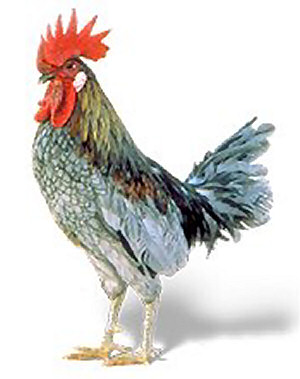 Today, more than any other day in the past few years for me, I have an inkling that the undercurrent of the European countries destined for loss of nationhood and regionalisation under the 'European Union' may just have begun to turn into the first stages of a rip tide.
Sure, Greece has always been a volatile Mediterranean country, prone to civil disobedience and 'in your face' reaction to things not going very well. However, as the
excellent Dr North points out
, the reality of European Monetary Union and the consequences of governments not just being in bed with the EU, but actually sticking their heads up the EU's arse as well is coming home to roost. And hey, this is one hell of a bird.
Spain is in a worse position as the downturn progresses and
the United Kingdom of Near Socialist Counties
isn't far behind. Riots in the UK? I think it might be worth holding your breath for...
So what about European solidarity from our continental neighbours?
A sensible man in Germany
said this about Europe's reaction to the the roof falling in (along with some barbed comments about our government's handling of the crisis):
"
The economic crisis shows once again that Europe has a leadership problem.
Europe is difficult to coordinate, and our main deficit may not even lie in this area of finance and economics, but in foreign and security policy. We have a leadership problem because we are still 27 different members who have still not decided on how to work with each other based on what we used to call a European constitution."
And those 27
different
members may just yet be the salvation of the counties of Wiltshire, Dorset, Gloucestershire, Somerset, Devon and Cornwall. Oh -
and the United Kingdom as well
.